Silvra Jewelry
Silver & Copper Twist Ring
Regular price
€0,00 EUR
Sale price
€15,65 EUR
Unit price
per
20% OFF
Sold out
The copper and silver wire complement each other with a beautifully rope pattern. It's made from two mixed wires that have been twisted together by hand. I have hammered the wire, flattening it to make the twist stand out more and to make it more comfortable to wear.
D E T A I L S 
Metal: 925 Sterling silver & Copper
Texture: twist / rope
Width: about 2,0 mm or 1,3 mm

Note: For US ring sizes, you can contact us
or order any size and include the US ring size when ordering.
M A T E R I A L S 
925 sterling Silver is excellent and durable option for everyday wear. And even if it tarnishes over time, it can easily be polished back to a full shine.

I N F O R M A T I O N   A B O U T   C O P P E R 
Some people will have a reaction to copper, which will make their skin discolor where the jewelry sits against it. This is due to a chemical reaction with certain individuals and is unavoidable with unsealed metals. If this is a problem for you, but you want to wear these metals, you can coat the areas touching the skin with clear nail polish to create a barrier, which will prevent the discoloration from happening.
C A R E 
Polish with silver dip or polishing cloth as desired.
For more stackable rings, see here:
https://silvrajewelry.com/collections/stacking-rings
Thank you so much for visiting 🤍
4.73/5
(Based on 22 reviews)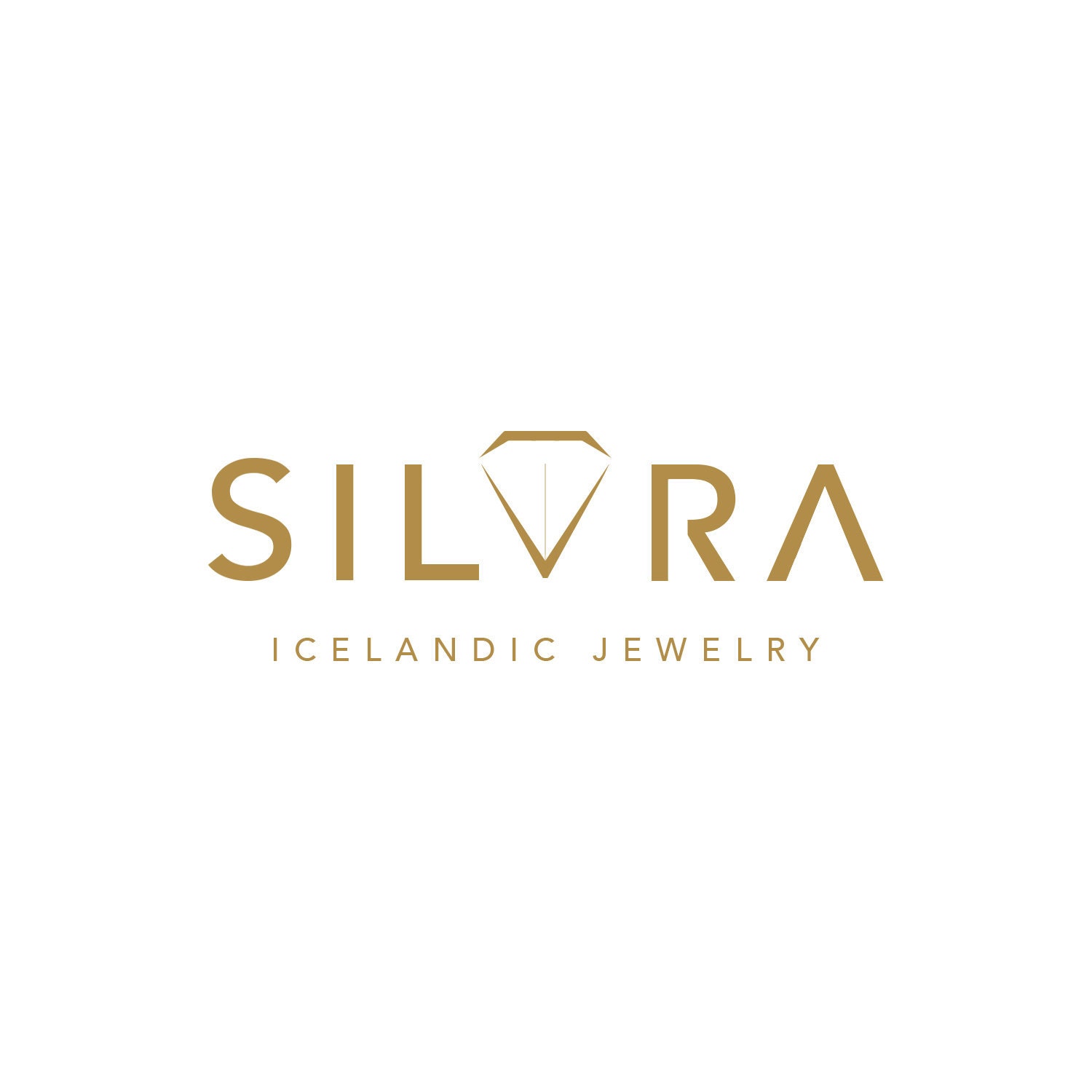 Silvrajewellery
4.6
Total reviews: 317